Saturday, November 18, 2006
Hyannis Holiday
Laura and I went to Cape Cod last weekend. Everybody wants to go to the beach in Massachusetts in November, right? Actually, we got lucky; the weather was quite nice, not quite balmy but in that general neighborhood.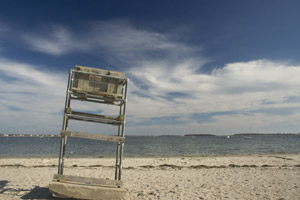 Laura was there for a dance weekend, which meant I had some free time to explore. One place I visited was Hyannis, ancestral playground of the Kennedys. I took pictures.
Posted at 6:48 AM
Note: I'm tired of clearing the spam from my comments, so comments are no longer accepted.
This site is copyright © 2002-2023, Ralph Brandi.